About us
Nice to meet you!
Be inspired and stay informed of the latest developments in project management. We focus on recent developments in the industry and are pioneers in the field of digital trends.
We have a mission
Alfamail believes that knowledge is the most important ingredient for making the right decisions. Knowledge about what happens within a project or collaboration is a real game changer when it comes to success. Three important anchors in this are transparent, traceable, and secure communication. That is why we facilitate, support, and maintain a complete online software platform and we bring together communication and information exchange through a standardized process.
We are happy to share our knowledge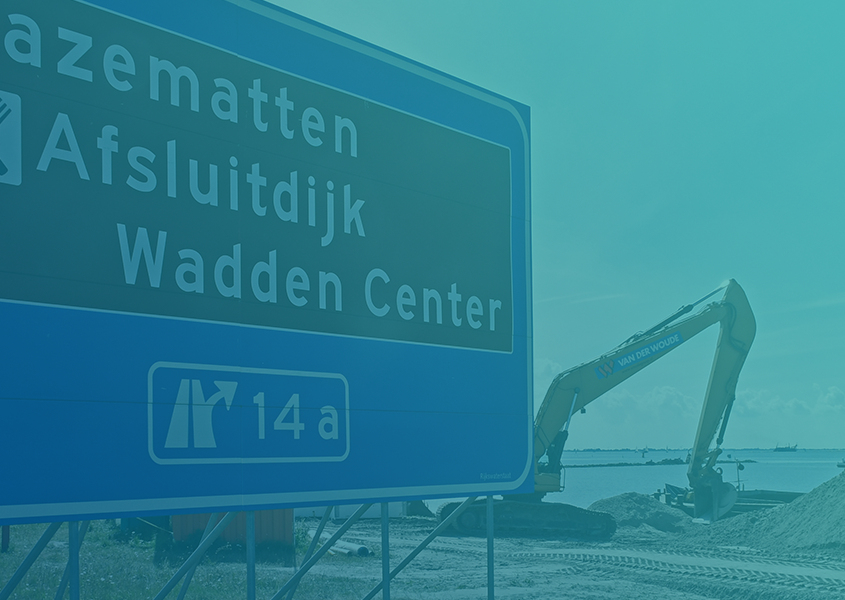 5 MIN. READ
Press release: Rijkswaterstaat and Alfamail by TECHNIA Celebrate 12-Year Partnership
View item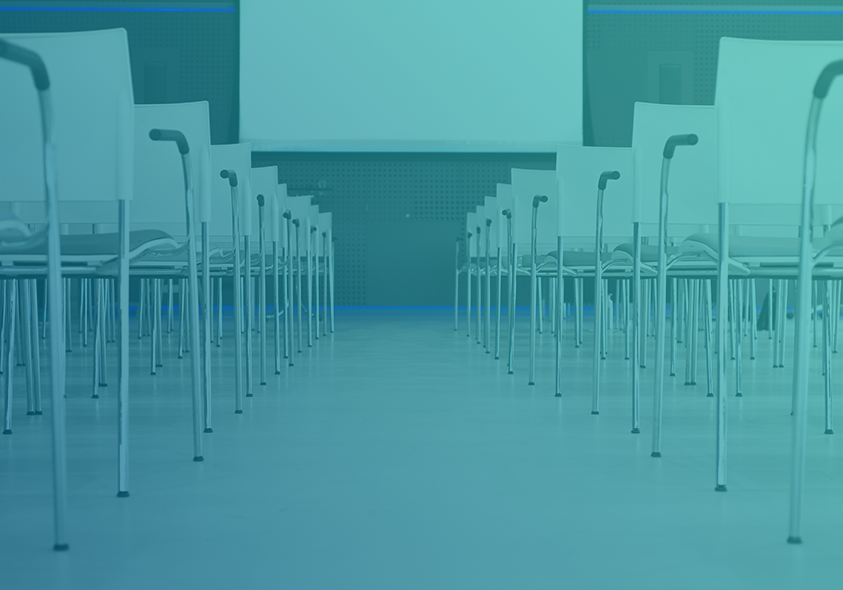 12/01
JOIN OUR NEXT EVENT
Event | InfraTech 2021
The InfraTech will take place in Ahoy Rotterdam from 12 to 15 January. This year is different than usual as with many exhibitions. With the exception of a number of exhibitors, the event will move to a digital network platform that offers the possibilities to connect, strengthen collaborations and share knowledge. Alfamail will therefore not attend physical during this event, but which can be found online as a participant in the InfraTech 2021. Based on matchmaking and the digital knowledge program, we contribute to the #moveforward theme of InfraTech 2021. Register via the network platform of InfraTech for our webinar and / or round table session. Prefer a personal conversation? Start a chat with one of our team members via the platform and schedule a meeting. Team Alfamail is happy to meet or get to know you (digitally) again!
Success is a collaborative effort