About us
Nice to meet you!
Be inspired and stay informed of the latest developments in project management. We focus on recent developments in the industry and are pioneers in the field of digital trends.
We have a mission
Alfamail believes that knowledge is the most important ingredient for making the right decisions. Knowledge about what happens within a project or collaboration is a real game changer when it comes to success. Three important anchors in this are transparent, traceable, and secure communication. That is why we facilitate, support, and maintain a complete online software platform and we bring together communication and information exchange through a standardized process.
We are happy to share our knowledge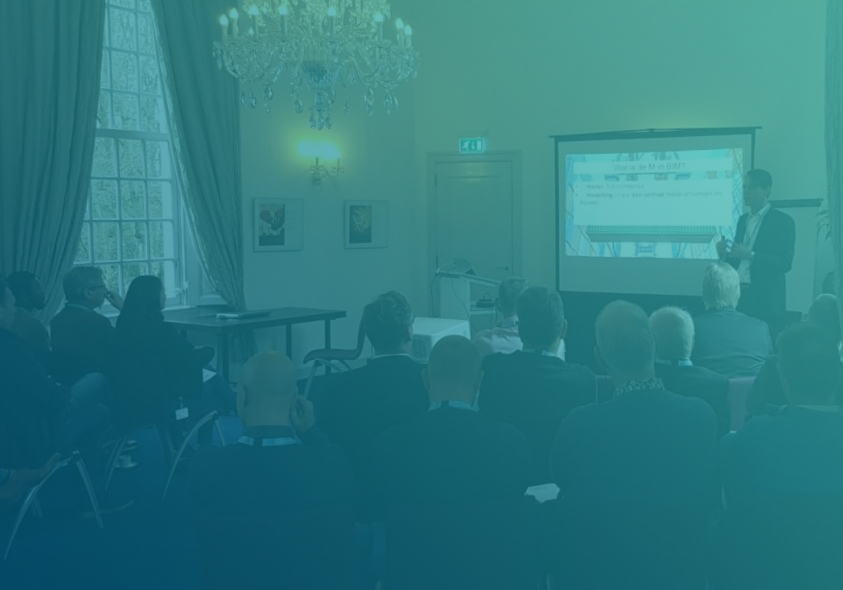 17/09
JOIN OUR NEXT EVENT
Event | ISO 29481 & COINS knowledge event
12:30 CEST | Dutch | NBC Congrescentrum Nieuwegein
Since 2003 we have been working daily with ISO 29481 and COINS. Although ISO and COINS are mandatory open standards, many advantages can also be attached to this system. In the past ten years, many improvements have been made, new contract forms have been developed and the maintenance of objects is playing an increasingly important role. During the ISO and COINS knowledge event you will learn about the origins of ISO and COINS, how this system works and what benefits this way of working can offer you. Rob Boersma from the Municipality of Hoorn will also share his experiences as a guest speaker.
Success is a collaborative effort