About us
Nice to meet you!
Be inspired and stay informed of the latest developments in project management. We focus on recent developments in the industry and are pioneers in the field of digital trends.
We have a mission
Alfamail believes that knowledge is the most important ingredient for making the right decisions. Knowledge about what happens within a project or collaboration is a real game changer when it comes to success. Three important anchors in this are transparent, traceable, and secure communication. That is why we facilitate, support, and maintain a complete online software platform and we bring together communication and information exchange through a standardized process.
We are happy to share our knowledge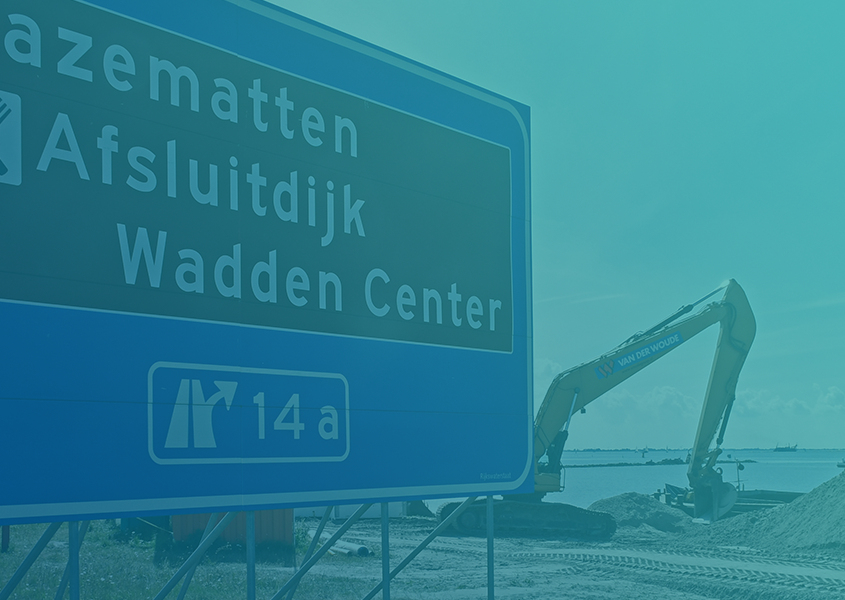 5 MIN. READ
Press release: Rijkswaterstaat and Alfamail by TECHNIA Celebrate 12-Year Partnership
View item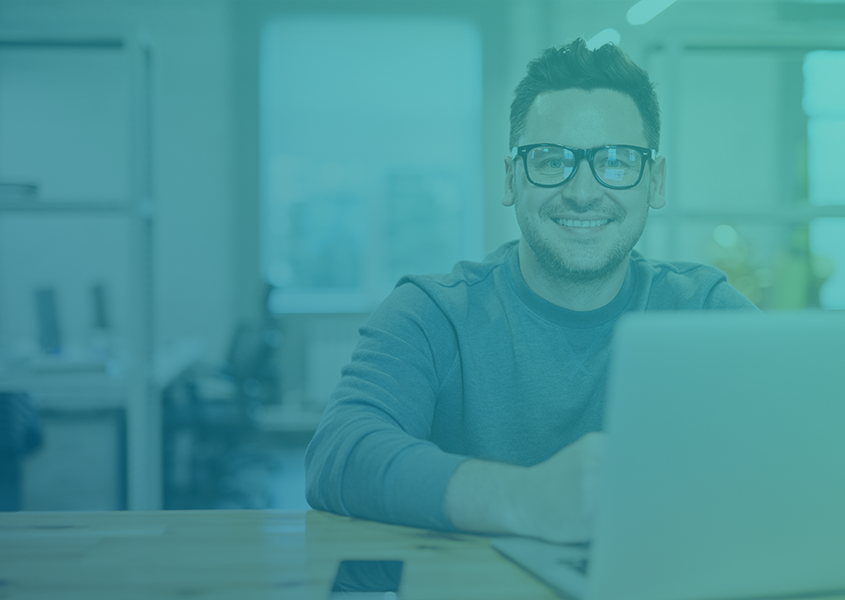 10/12
JOIN OUR NEXT EVENT
Webinar | The benefits of integrations with Alfamail
13:00 CEST | Dutch | Online
Alfamail is a helpful system for structuring and organizing project communication. When everything is stored within ISO software, this information can also be shared and stored with other document management systems. You need APIs to do this automatically. But what are they? And how does an API work? We explain all about this in this webinar.
Success is a collaborative effort