Home
Meet Alfamail
Register your project now
We facilitate, support and maintain a complete online software platform and bring
communication and information exchange together through a standardized process. Alfamail is web-based, intuitive, easy to integrate and works on a subscription basis. It's ideally suited for Workflow, Contract Management, ISO 29481-2:2012 / ГОСТ P 10.0.04-2012 and VISI.
What's in it for me?
Intuitive and easy to use
Web-based solution
Secure role-based access
Send attachments up to 25 GB
Easy to integrate
This is what they said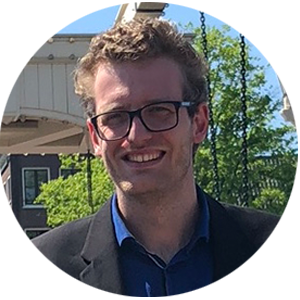 Many canal walls in Amsterdam are at the end of their lives. Replacing these walls is a complicated project that can take up to five years of preparation and execution per part. We need a good project management and communication tool to manage these projects and minimize the risks. ISO 29481 is very valuable for this.
Eric van Ham  | AMSTERDAM ENGENEERING DIVISION
We mainly communicated via email before we had Alfamail. It was sometimes difficult to find things and you had to search many systems. In Alfamail, all information is kept in a safe archive outside our own organization. This archive is easy to search. We have more control over information during and after projects.
Joost Damen | PROVINCE OF GELDERLAND
We have seen that ISO 29481 can be used for many different purposes. For example, to improve internal processes. In 2016, we created a procurement framework for the procurement of civilian services. In 2017, we set up a framework for external staff. We believe that Alfamail is a very broad employable tool.
Bert Dijks | PROVINCE OF DRENTHE
These collaborations make us proud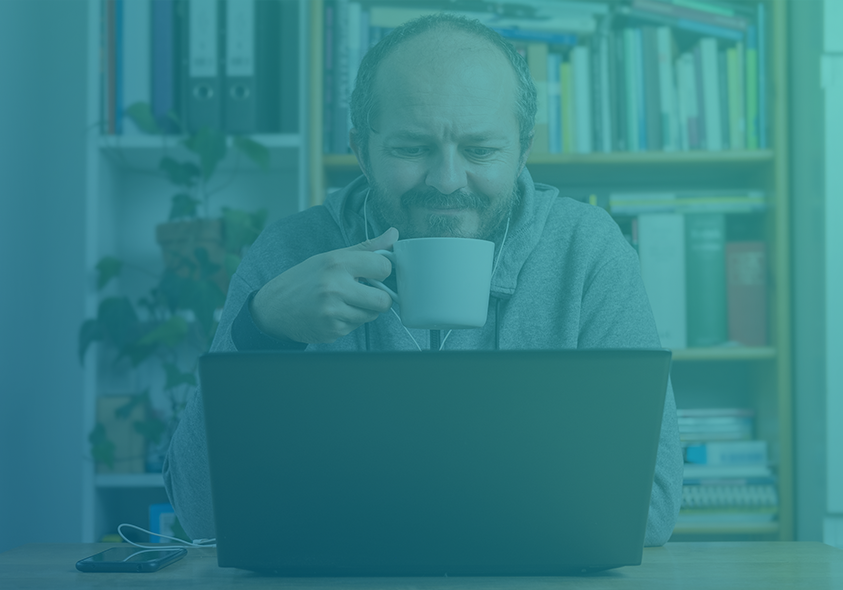 11/03
JOIN OUR NEXT EVENT
Webinar | ISO 28481 fundamentals series
Webinar series | Dutch | Online From March we will start with the ISO 28481 fundamentals series. In this series, we cover the four main fundamentals of ISO 28481. These are: ISO 28481 in the tender, from contract to ISO 28481 frameworks, ISO 28481 in practice and ISO 28481 in your organizational policy. We also devote one of the webinars to a panel discussion with experienced ISO 28481 users.
Off the press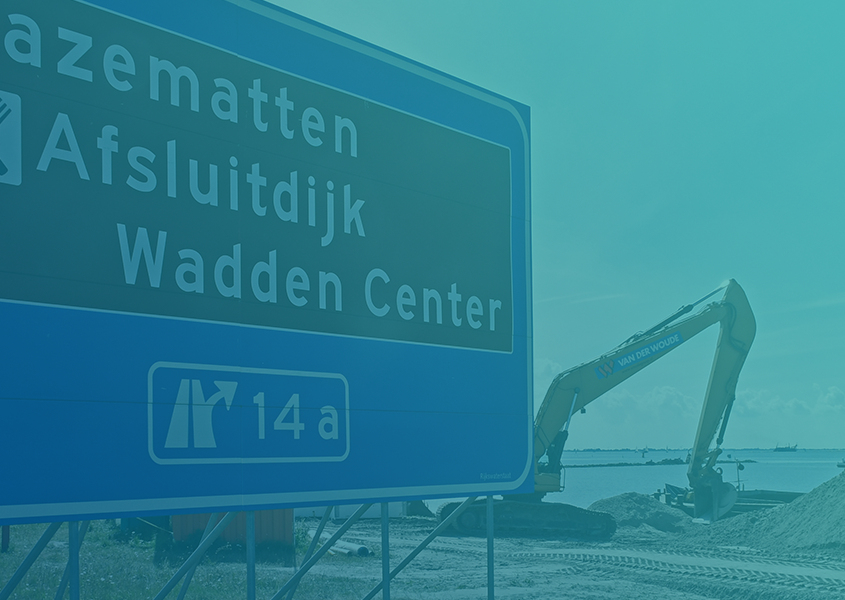 5 MIN. READ
Press release: Rijkswaterstaat and Alfamail by TECHNIA Celebrate 12-Year Partnership
View news item