Our Story
Our story
We help organizations to make better decisions though transparent, traceable and secure communication and information exchange. This means you are always aware of the latest information and statuses. We provide, support and maintain a complete online software platform and bring together communication and information exchange through a standardized process. This way you can make better decisions within your organization and projects.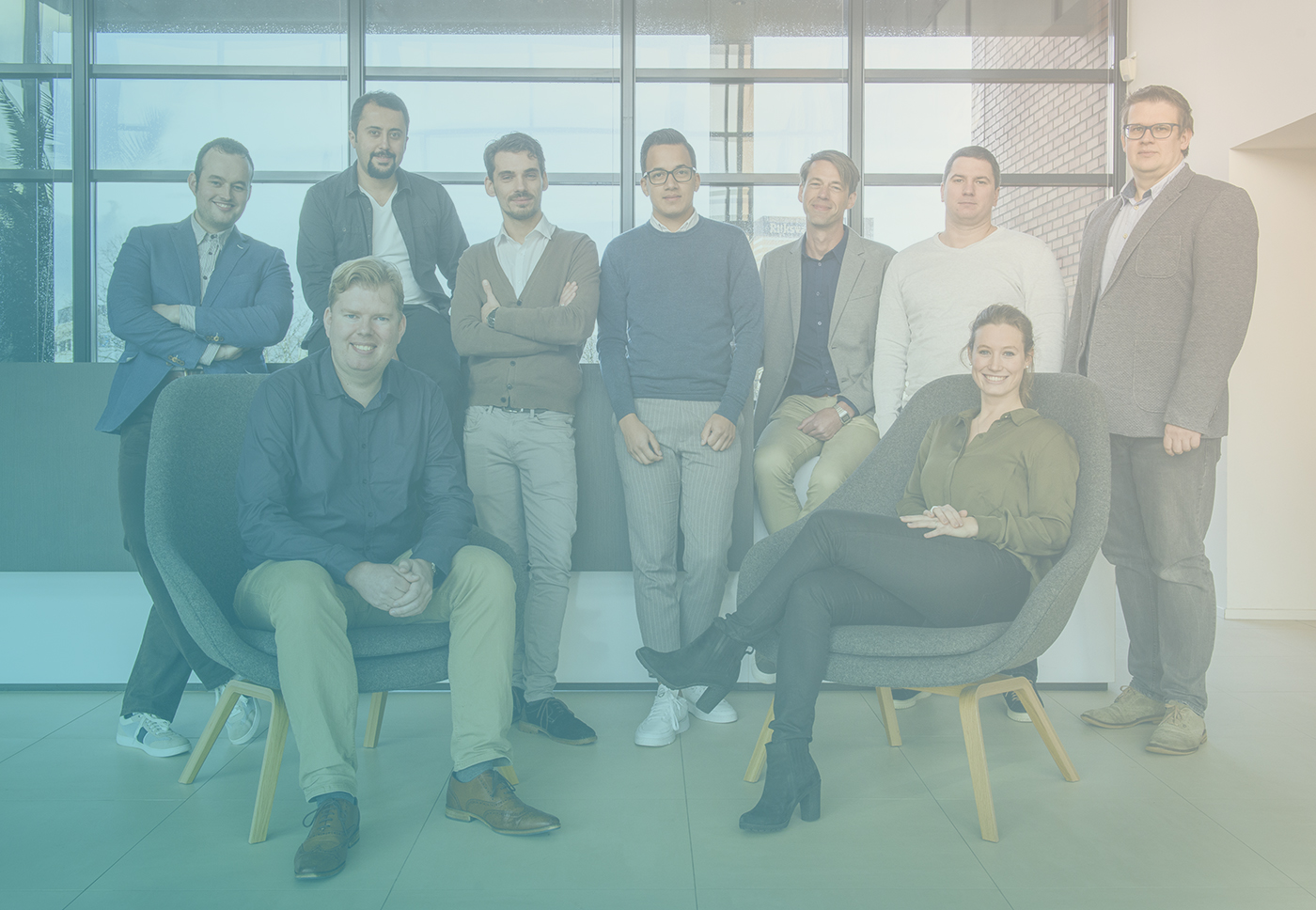 '03
Our mission from day one
At Alfamail we are not only caring about ourselves, but also about what is going on in the world. We believe that knowledge is the most important ingredient in making better decisions in terms of sustainability, equality and quality. Education is the beginning of that. That is why Alfamail supports the Akanksha Foundation.
'30
Our vision for the future
As an ambitious team, we strive not only to help organizations in the Netherlands make better decisions within projects, but also to offer children in third world countries an opportunity for a better future. With our support for The Akanksha Foundation, we hope to allow more and more children to go to school. Will you help us with that?
Our core values
As a team we are curious and we always try to discover new things that keep us innovating. Discovering new things also includes learning and developing, so we actively do this. We build a good relationship and trust with our colleagues, customers and suppliers. And we do this as personally as possible. Collaboration is not just a core value, but one of the most important. Because together you achieve more and success is much more fun. In summary: go explore, keep learning, work together and build trust.

We are proud partner of Akanksha
The Akanksha Foundation was founded in 1991 with a simple idea – To provide every child with quality education, regardless of his or her background.
For over 28 years, Akanksha has been educating children from low-income communities in Mumbai and Pune – first through our after-school centers and since 2007 through Akanksha schools.
Today Akanksha is one of the largest urban networks of public-private partner schools of its kind in India. Looking to the future, they want to expand their network of schools, share their experiences and further promote quality school reforms for children across India. Read more about The Akanksha Foundation.