Contact & Support
Contact & Support
Questions about our software, frameworks or services? Ask your question using the form below.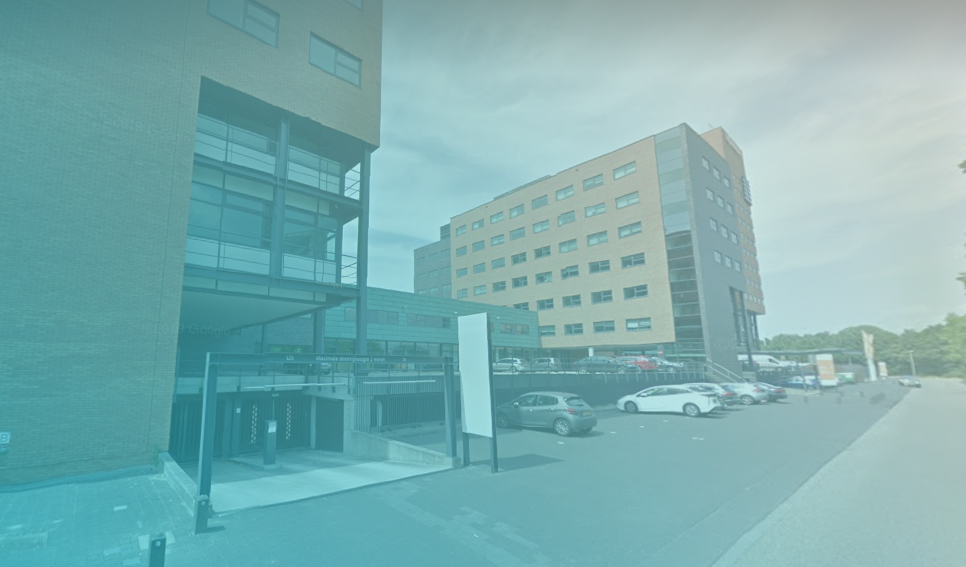 Contact details
Technia B.V.
Ringwade 31
3439 LM NIEUWEGEIN
The Netherlands
+31 85 0498163 (office)
+31 85 0498164 (help desk)
IBAN: FI8018203000057893
BIC: NDEAFIHH
VAT: NL809587798B01
Chamber of Commerce: 08095732
General inquiries
Enter your phone number and we will call you back
Find your answer
For additional questions, please check our dedicated FAQ.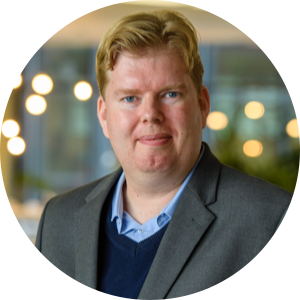 Need immediate support?
Do you have an urgent question? We've got you covered. Contact our Help desk and one of our consultants will assist you.